I wanted to a haul on all of my Bath and Body Works products. I received this for Christmas and thought it'd be nice to do a blog post about them. I love Bath and Body Works, especially their candles. Hopefully one day I can pick up one of their candles. I have my eye on the Pomegranate Lemonade Candle! Yum! Smells so good!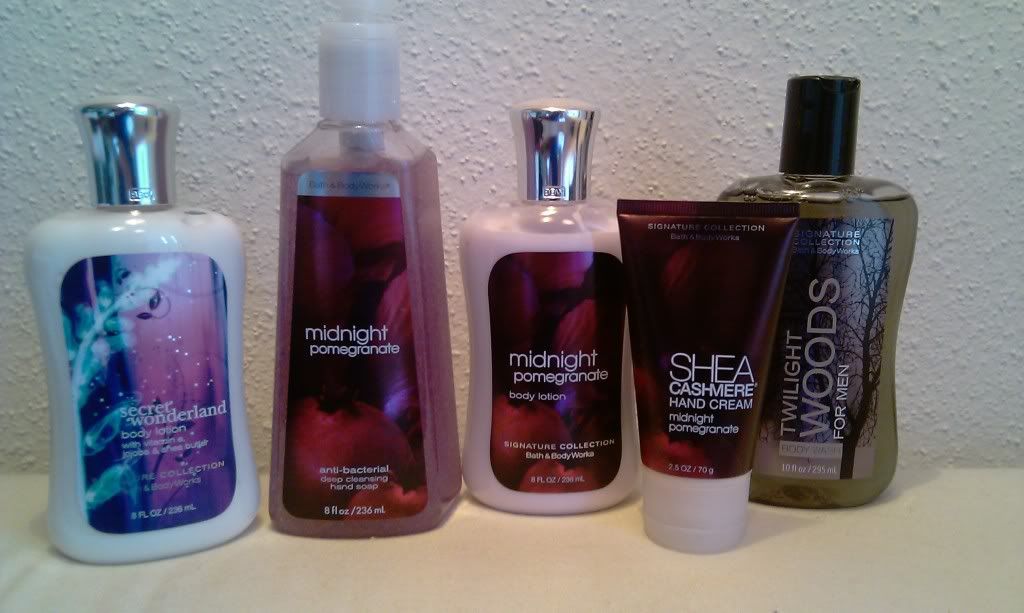 Here I have a body lotion, anti-bacterial hand soap, body lotion, hand cream and body wash for Men.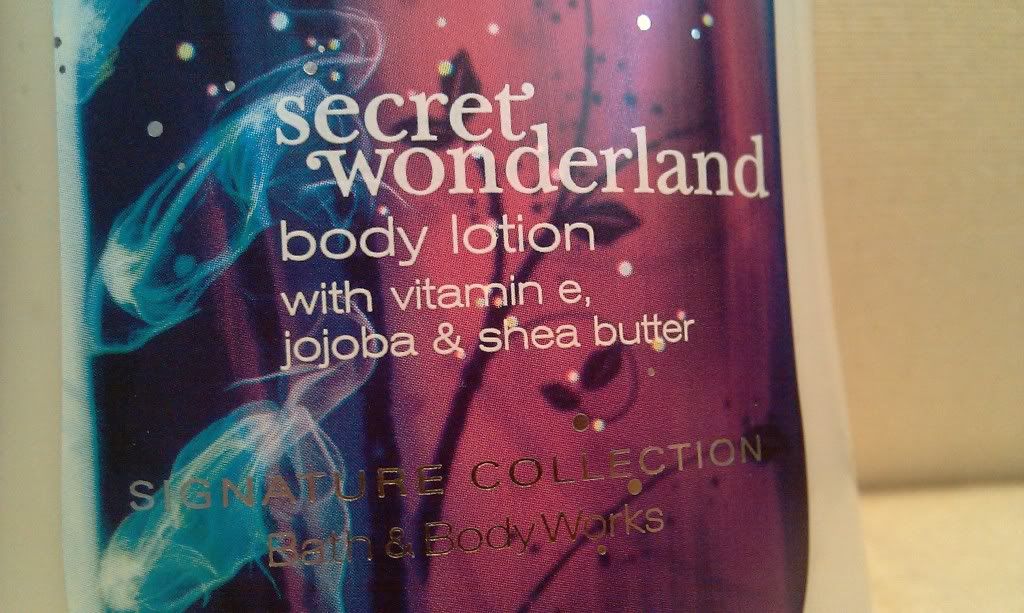 Secret Wonderland is an awesome lotion. It smells sweet like candy and kinda reminds me of sweet pea. I've used this lotion for awhile and love how nice it is. However, if you apply too much lotion, it's kinda greasy and I always have to wipe my hands off.
The one thing I love about Bath and Body Works products is the hand soaps! This happens to be one of my favorite scents at Bath and Body Works. Midnight Pomegranate!
It smells just like pomegranate. I love the texture of this hand soap, it has little scrubbing beads to help scrub down your hands and get rid of dry skin.
Plus, hello, the smell is amazing! I'm definitely a fan of Bath and Body Works products.
If you haven't tried this scent, I recommend trying it. I also like some of the more citrus smelling products.
My mom would probably recommend the cotton or linen smelling one but I personally don't want to smell like cotton, my clothes take care of that part.
Next we have the Midnight Pomegranate body lotion. I love this lotion and I've already gone through one of my previous bottles. It makes your skin so soft and smooth.
I love to use this lotion on my arms after shaving because once you shave, your skin is very dry! For me, you can see how dry my skin is after I'm done shaving.
I also use this on my legs after shaving. It makes my arms and legs so soft and it lasts for quite awhile.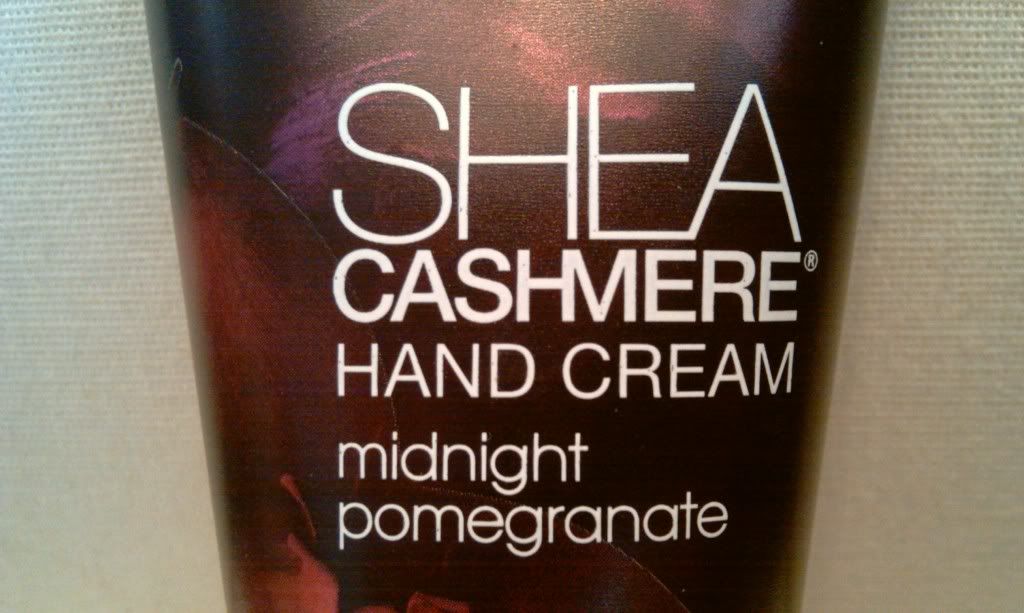 Next is the Shea Cashmere Hand Cream in Midnight Pomegranate. Honestly, I don't feel any difference between this and the regular lotion. Maybe I need to just use this one for awhile and then switch to the regular lotion and see if I can feel a difference. To me they are just the same.
But again, I love the scent of Midnight Pomegranate!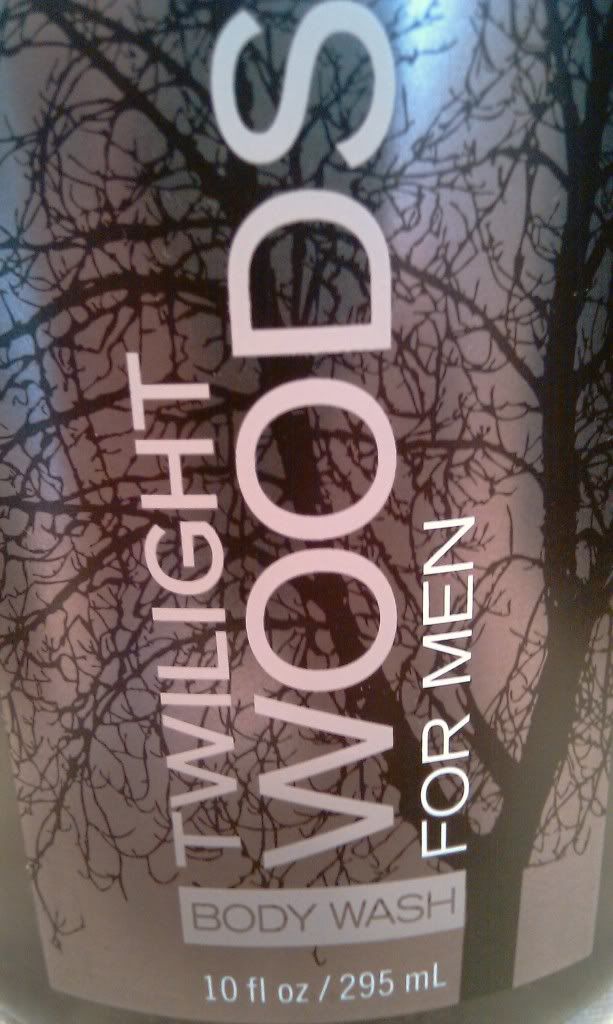 And lastly we have Twilight Woods Body Wash for Men. Before you start asking questions, this is for my boyfriend. When I first say this I was like "Twilight? Is my boyfriend going to turn into a Vampire using this?" haha.
The scent of this is kind of a musky smell with woods. It doesn't sound as bad as I just described it. It actually smells pretty good. Hopefully he'll use it when he's out of Old Spice.
All of these products can be found at Bath and Body Works
.
The prices all range from $5.00-10.50.
What is your favorite scent at Bath and Body Works??