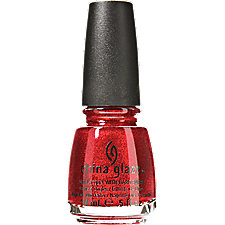 Two for $10
I've seen quite a few bloggers doing deal of the week or even deal of the day. So I thought I'd try this out. Today when I was at Sally's Beauty Supply I was looking at the nail polishes and right now they are having a sale on their China Glaze nail polishes. 2 for $10. Which is cheaper than Ulta right now $6.50. Even the new Crackle nail polishes are 2 for $10.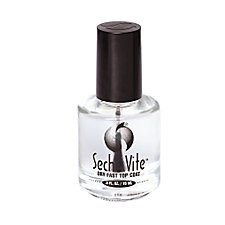 Not only are they having this sale but they are having a sale on Seche Vite top coat and base coat. *IN STORE* Basically if you buy the top coat $7.99 you get the base coat for free. That's one heck of a deal if you ask me since Ulta sells Seche Vite for $9.95!!
I love Seche Vite and I recommend to everyone! I never use to use a top coat when I'd paint my nails, let alone a base coat and when I stumbled across this on Amarixe's youtube page, I had to have! I waited till it was on sale at Ulta for $4.99. Love it!
Also, If you are just looking to purchase the top coat, you can still possibly find a few bottles discounted for $4.95 at Target. Today I found 2 bottles at my local Target. I didn't purchase them however, because I haven't even used all of my own. LoL. This stuff lasts a long time! I've used my bottle probably 4-5 times and have yet to make a dent.
Hope you enjoy my deal of the day!!