Tonight I figured I'd try out the Fekkai shampoo & conditioner samples that came in my Target Makeup Bag! :] I can really sum this review into one word: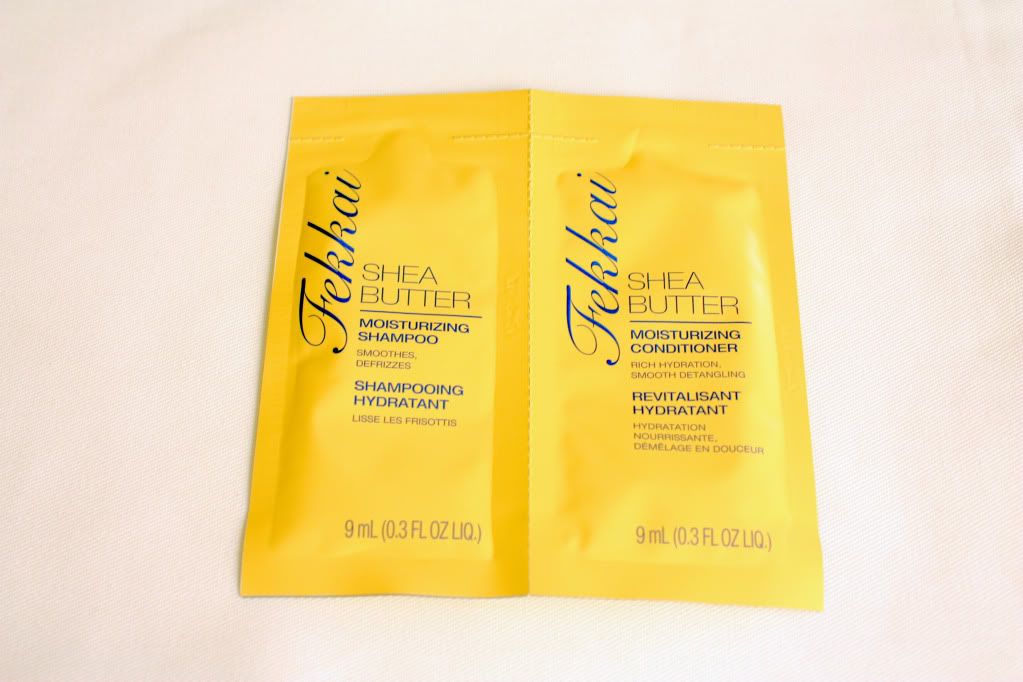 This stuff is simply amazing! I love the smell, the shampoo lathers nicely and leaves my hair feeling really nice. The conditioner goes on great! I think the best part of this really is the smell. It's got a lovely smell to it. I'm not sure how to describe it but I love it.
This is a definite purchase item for me! This will be my next shampoo and conditioner!
They retail for $21.00 each. Ok, so that's a little pricey for me .. but I LOVE this shampoo and conditioner.
Have you ladies used this stuff yet?!