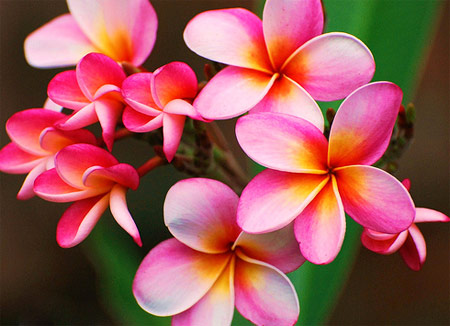 courtesy of google
1.) Mood:
Stress free! My boyfriend got a job yesterday and had his 1st day at work from 1-9. I'm so proud and happy and well, stress free. I'm also happy because his daddy said he'd pay for me to go to the dentist and get my teeth fixed which one tooth in the back had the filling fall out and it's been filling-less for about 4 years. I just haven't had money to fix it and now he's paying for me. I'm so blessed to have such awesome future in laws.
2.) What is your favorite summer snack?
That's a toughy. I'm a chocoholic but I do like pineapple A LOT. I just never get it because if I don't eat it, it goes to waste.
3.) Waterproof mascara-- yay or nay?
Nay. It's super hard to get off. I love the one I got (Volume Express one by one). It's amazing, but the waterproof part of it sucks cause I can never get it off. >.<
4.) Current nail polish:
NYC sidewalker (I think that's what it is). It's a gray.
5.) Do you wear a watch?
Negative. Don't need a watch when I have my phone. lol
6.) What is the ring on your cell phone?
Some musical ring tone that came on the phone. I have a different one for when the bf calls.
7.) Current outfit:
Hot pink vans, old navy jeans, old navy tank top and Dirt bros bmx t-shirt.
8.) If you had to do one, would you rather sky dive or take a deep-sea boat 300 feet under sea level?
Probably the deep sea boat. I'm afraid of heights so the sky diving one I'd probably have to have someone push me out lol.
9.) Have you ever had such a bad date that you made an excuse to leave early?
Not really. There was one time but it wasn't really a date.
10.) Weekly goals:
Breathe! lol.